While preparing the cafe area, we wanted you to stay with us and have a tasty snack. Warm up with natural coffee or tea, refresh yourself with a cool cocktail.
Here you can enjoy hot croissants with various fillings, try the Swedish brand Sybilla, tasty pocket sandwiches with various fillings, coffee beans and soft drinks. Use WI-FI and stations to charge phones.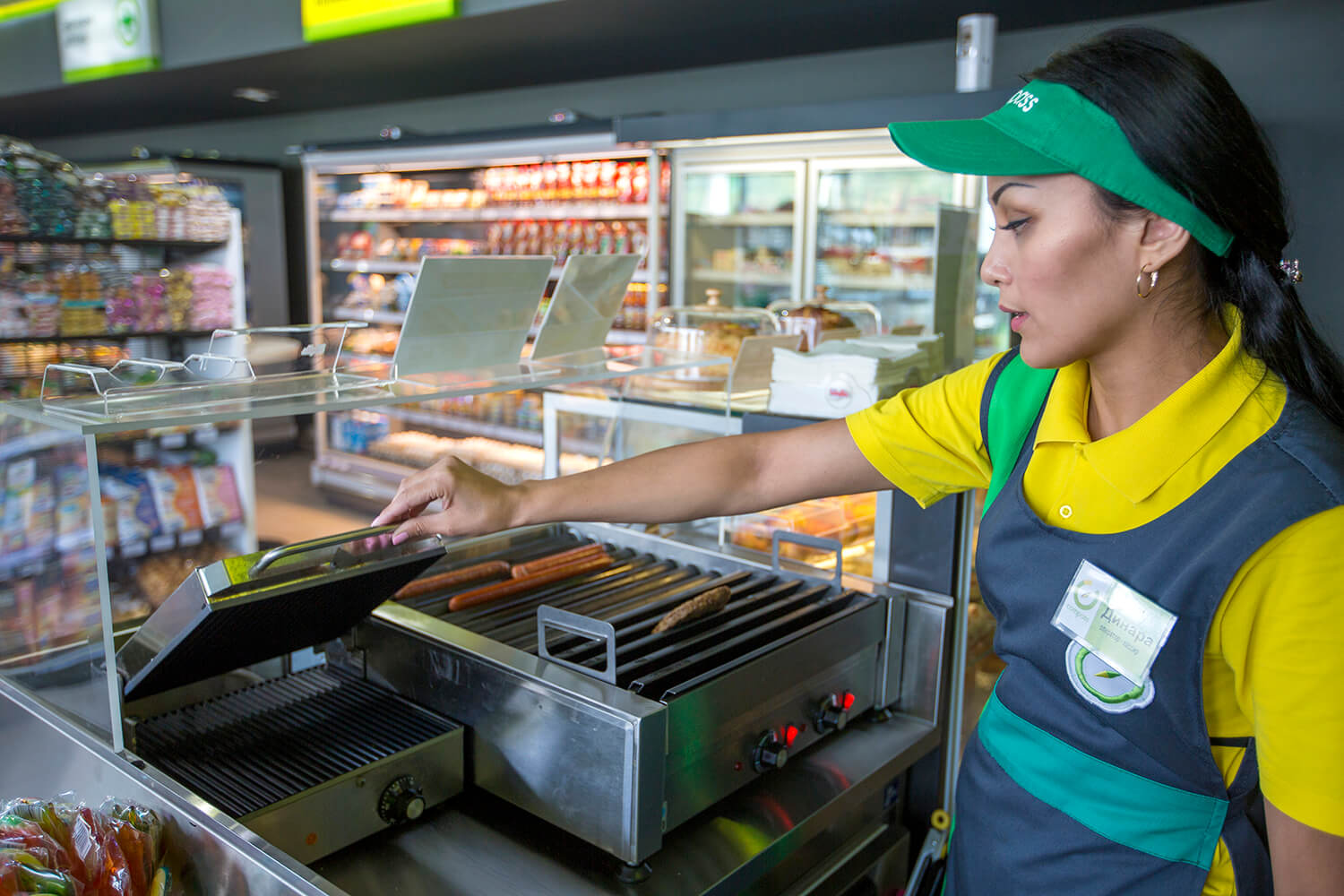 In the Compass complexes, you can always allow yourself, without haste to enjoy food and aromatic coffee, to take sandwiches and drinks with you on the road. There are French and Danish hot dogs with sausages in assortment: Finnish grill, bratwurst, beef grill, hamburgers. Grilled dog is a classic of making hot dogs - Danish bun baked to the crunch on the contact grill, sausage made according to original recipes, cucumber salad, onion chips and sauces: mustard, mayonnaise and ketchup.
Delicious pocket sandwiches with a variety of fillings - tuna, hunting sausages, chicken, dessert pocket with bananas and chocolate paste. For convenience, we offer a variety of combo menus that allow you to have an economical light meal. In the preparation of the entire assortment of café, we use only high quality products.